normalize

-

search results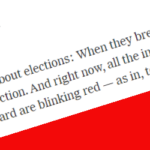 The author of the New York Times's marquee political newsletter seemed perplexed: Did I really think the Times hadn't done enough to warn the public of the threats to democracy?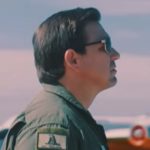 He is counting on mainstream journalists, once again, being so desperate to cast themselves as "impartial" that they will normalize what is effectively 21st-century American fascism.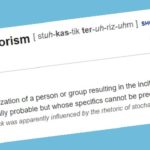 Calling certain forms of violent rhetoric stochastic terrorism is essential to holding the perpetrators accountable for the tragic consequences.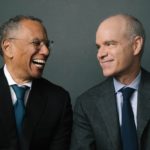 The Times has lost its bearings when it comes to political coverage -- at the worst possible time. The new editor, Joe Kahn, will need to betray his predecessor to put it back on course.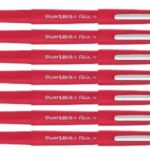 The Washington Post's coverage of Trump's latest ludicrous statement was utterly deadpan and stenographic. But something good happened at the New York Times!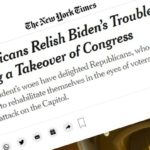 Republicans, Annie Karni wrote, "have been intent on rehabilitating themselves in the eyes of voters after the Jan. 6 attack on the Capitol last year." That's delusional.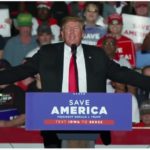 Despite the Republican Party's attempt to steal a presidential election, our elite media can't bring itself to say that the party has crossed the line.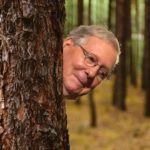 If Republicans themselves won't tell the voters about their agenda, then it's incumbent on political journalists to do it for them.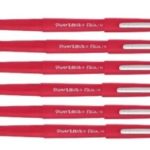 Trump's preparations to steal the 2024 election are beyond alarming. But an NBC News story tried to make them sound innocuous.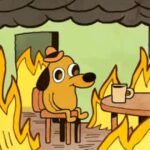 There are existential dangers to our democracy, our way of life, and our core values.  But our top journalists seem unable to recognize that and reassess how they go about their work.