algorithm

-

search results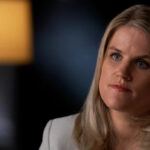 Its premise is simple: Individuals should be able to choose their own rules about what they see, rather than letting Facebook's algorithms do it.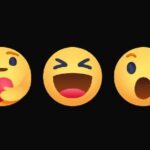 It's one thing for our top news organizations to accept payoffs from Facebook while leaving smaller newsrooms to die. It's another for them to hide it from their readers and viewers.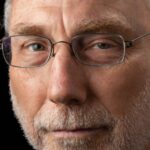 To those of us hoping for a journalistic reckoning in the post-Trump era, it's disheartening that the first admission of fault from a senior newsroom leader amounts to little more than a "whatever."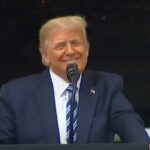 Every report that even vaguely relates to the campaign should be firmly set in the context that this is not just a normal election between two people with opposing views; it's a referendum on competence and democracy and unity and sanity.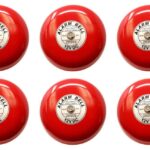 People who know and care about elections and democracy frantically sounded the alarm on Wednesday as Donald Trump's intention to steal the election became undeniable. But the leaders of our nation's top newsroom went about their business as usual.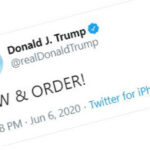 What do you call it when Donald Trump continuously spouts overtly racist and authoritarian rhetoric while obdurately refusing to take the necessary action to stop a raging pandemic? If you're a campaign reporter for the elite media, you call it a tactical mistake.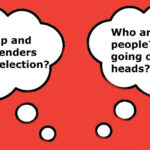 Trump's election campaign has been reduced to a blatant appeal to racists and know-nothings. So there are really only two questions reporters should be focusing on: Can Trump and his dead-enders steal the election? And what is going on in these people's heads?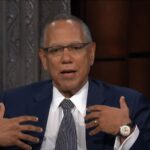 Dean Baquet, the executive editor of the New York Times, considers journalistic "objectivity" -- as his newsroom currently practices it -- a "core value" that he intends to guard as long as he remains in charge. So be prepared for more credulous, both-sides stenography.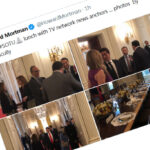 Almost every day, he publicly demonstrates that he's not capable of holding anything back. Meanwhile, he treats the media as the enemy. So why would self-respecting journalist let him go off the record?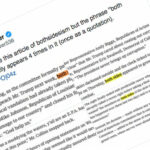 The New York Times's three-year struggle to sustain its reporting algorithms, built for two political parties that have comparable relationships to reality, collapsed into sordid heap of nonsense over the weekend.