algorithm

-

search results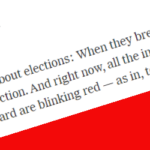 The author of the New York Times's marquee political newsletter seemed perplexed: Did I really think the Times hadn't done enough to warn the public of the threats to democracy?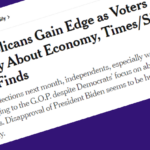 Ever since they started handicapping the 2022 election, political journalists have refused to even consider that voters might reject extremism.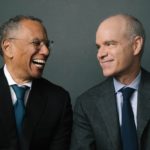 The Times has lost its bearings when it comes to political coverage -- at the worst possible time. The new editor, Joe Kahn, will need to betray his predecessor to put it back on course.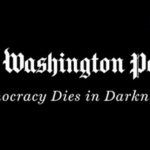 The way a news organization sets the agenda is not through editorials and opinion pieces. It's by deciding what to cover.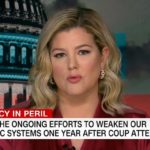 CNN's "Democracy in Peril" is exactly how news organization should acknowledge and cover the biggest, most dangerous political story in America. Will CNN keep it going?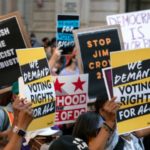 Actual pro-democracy reporting doesn't simply entail writing movingly about its death. A genuine pro-democracy reporter would also write – obsessively -- about what would help it survive.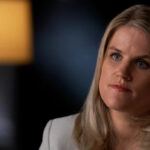 Its premise is simple: Individuals should be able to choose their own rules about what they see, rather than letting Facebook's algorithms do it.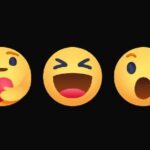 It's one thing for our top news organizations to accept payoffs from Facebook while leaving smaller newsrooms to die. It's another for them to hide it from their readers and viewers.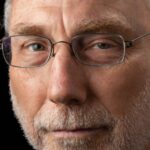 To those of us hoping for a journalistic reckoning in the post-Trump era, it's disheartening that the first admission of fault from a senior newsroom leader amounts to little more than a "whatever."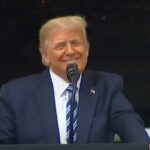 Every report that even vaguely relates to the campaign should be firmly set in the context that this is not just a normal election between two people with opposing views; it's a referendum on competence and democracy and unity and sanity.