algorithm

-

search results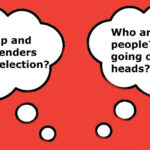 Trump's election campaign has been reduced to a blatant appeal to racists and know-nothings. So there are really only two questions reporters should be focusing on: Can Trump and his dead-enders steal the election? And what is going on in these people's heads?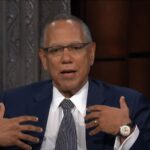 Dean Baquet, the executive editor of the New York Times, considers journalistic "objectivity" -- as his newsroom currently practices it -- a "core value" that he intends to guard as long as he remains in charge. So be prepared for more credulous, both-sides stenography.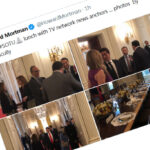 Almost every day, he publicly demonstrates that he's not capable of holding anything back. Meanwhile, he treats the media as the enemy. So why would self-respecting journalist let him go off the record?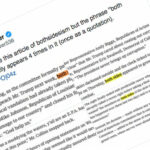 The New York Times's three-year struggle to sustain its reporting algorithms, built for two political parties that have comparable relationships to reality, collapsed into sordid heap of nonsense over the weekend.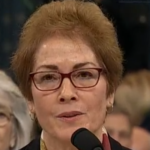 The clearly misogynistic nature of Trump's attacks on Ambassador Marie Yovanovitch is hard to miss -- but isn't likely to be a major factor in the news reports produced by our major news organizations. That's because political reporters don't write from the heart. And calling out misogyny is outside their professional comfort zone.