peter baker

-

search results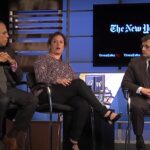 In Friday's New York Times, chief White House correspondent Peter Baker tut-tutted the "normalization" of Donald Trump's profoundly aberrational presidency. But it's not the public that treats Trump like he's a normal president. It's Baker and his colleagues. I have the receipts.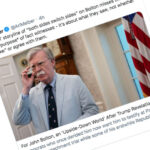 An article about how Democrats and Republicans have turned themselves "upside-down" when it comes to their views of John Bolton is a master class in false equivalence. Democrats don't suddenly like him, they just believe hist testimony could help arrive at the truth.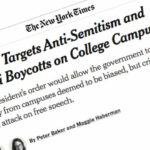 Peter Baker and Maggie Haberman accepted what White House officials said about a new executive order on face value. But their report, stating that Trump would order Judaism to be interpreted as a nationality, lacked appropriate skepticism about the motives behind the move -- and maybe about its meaning as well.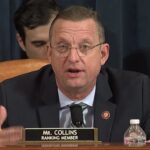 Yes, Peter Baker of the New York Times, truth was on trial on Monday, as you wrote in your lede, but your job was not to throw up your hands and wink, it was to shout the truth from the rooftops, and you failed.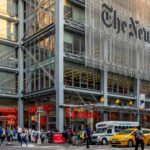 The dismissive response to a complaint about negative bias in reporting about transgender people reflects an ongoing newsroom rift.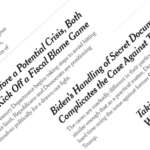 Political reporters at major news organizations are letting right-wing narratives determine their tone and their agenda, and more people are noticing.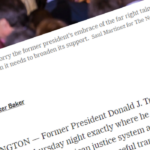 Extremism is threatening to tank the world economy unless we cut Social Security. This is way, way beyond that. It is abhorrent conduct that shouldn't be considered acceptable in American society.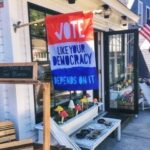 Passive construction and ambiguity instead of active verbs and finger-pointing has undermined what should have been pro-democracy coverage in the Washington Post and the New York Times.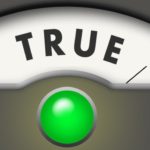 Our elite political reporters are too arrogant and afraid to answer.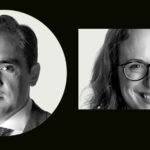 Activating a "Democracy Team" -- like the Times did -- doesn't do much good if the rest of the newsroom is on Team Impunity.