peter baker

-

search results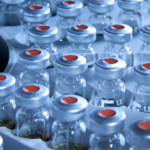 Trump's latest obviously delusional fantasy is that every person in America will be able to get a vaccine "very soon". Why did something so nutty make it into an Associated Press headline? Will they ever learn?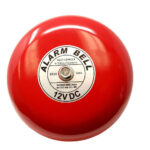 The nation's political journalists face a moment of reckoning: Will they continue to treat this like a normal election, acting as if both sides have equally compelling claims on the American voter? Or will they sound the alarm, and make it clear in every story precisely what is at stake for the country?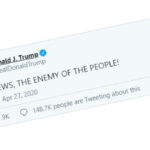 Our leading journalistic institutions engage in "objectivity" to achieve two major goals: An informed electorate, and immunity from accusations of bias. So, here's my question to New York Times executive editor Dean Baquet, Washington Post executive editor Marty Baron, Associated Press executive editor Sally Buzbee, and the other proclaimed and self-proclaimed guardians of our biggest, finest news organizations: How's that working out for you?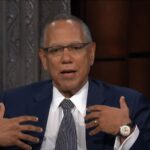 Dean Baquet, the executive editor of the New York Times, considers journalistic "objectivity" -- as his newsroom currently practices it -- a "core value" that he intends to guard as long as he remains in charge. So be prepared for more credulous, both-sides stenography.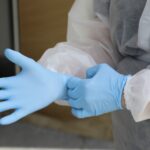 Our major news organizations should have been all over Trump's highly revealing comment. It should have been the news peg for angry lead stories about Trump's ongoing, calamitous failure to save American lives. But there was barely a peep.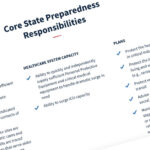 A warm round of applause for Philip Rucker, Josh Dawsey and Yasmeen Abutaleb, who instead of simply repeating what Trump said, wrote about the absence of any plan for the widespread national coronavirus testing that public health officials say is essential.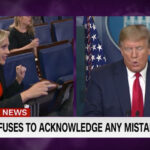 The only really good reason for reporters to show up at Trump's briefings is this: They are the only people allowed in from outside his bubble. They alone can demand the answers the public needs and deserves. And they alone can confront him with the reality that he denies.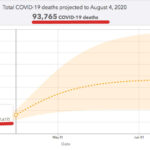 Yes, it was Trump's first public acknowledgment of the true scale of the disastrous coronavirus pandemic. But reporters largely ignored that it was accompanied by yet another round of magical thinking on his part.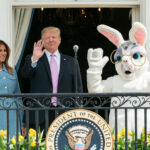 Trump repeatedly makes it clear to anyone listening that he has no idea what he's talking about, and no plan to get the country back to normal. But too many political journalists are still working under assumptions that apply to normal presidents and trying to explain his thinking.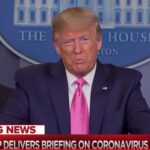 Rather than hide Trump's misinformation-filled briefings or broadcast them as is, the cable news networks should respond by doing journalism – in this case, some journalistic jujitsu. Real-time split-screen bullshit-calling would be a negative consequence for Trump -- and a big win for viewers.