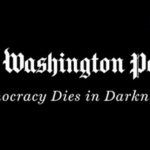 The way a news organization sets the agenda is not through editorials and opinion pieces. It's by deciding what to cover.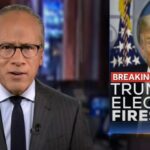 It took arguably the most outrageously anti-democratic statement by an American president ever – and nearly a whole news cycle – but major news organizations are finally responding with the strong headlines and alarming rhetoric that the moment requires.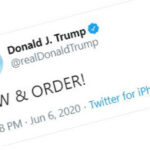 What do you call it when Donald Trump continuously spouts overtly racist and authoritarian rhetoric while obdurately refusing to take the necessary action to stop a raging pandemic? If you're a campaign reporter for the elite media, you call it a tactical mistake.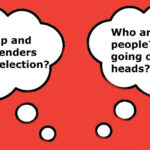 Trump's election campaign has been reduced to a blatant appeal to racists and know-nothings. So there are really only two questions reporters should be focusing on: Can Trump and his dead-enders steal the election? And what is going on in these people's heads?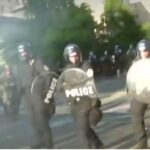 One gets the sense that we are entering the final phase of something – possibly Trumpism, possibly democracy. So it's entirely appropriate for the press to stop acting as if it's just business as usual.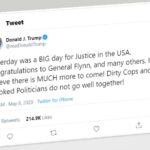 Even as Donald Trump and members of his administration have asserted greater and more unilateral executive power, our top news organizations have tended to interpret those moves narrowly and naively – giving too much credit to cover stories, marginalizing criticism as just so much partisan squabbling, and leaving the accurate, alarming description of what's really going on to opinion writers.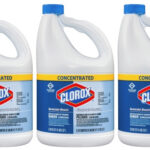 Presented with incontrovertible evidence that Donald Trump is stupid and clueless, reporters and editors in America's top newsrooms averted their eyes.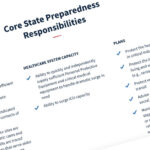 A warm round of applause for Philip Rucker, Josh Dawsey and Yasmeen Abutaleb, who instead of simply repeating what Trump said, wrote about the absence of any plan for the widespread national coronavirus testing that public health officials say is essential.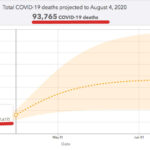 Yes, it was Trump's first public acknowledgment of the true scale of the disastrous coronavirus pandemic. But reporters largely ignored that it was accompanied by yet another round of magical thinking on his part.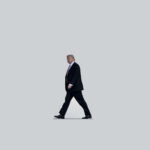 Trump's brief foray into presidential behavior on Monday was too little too late, as far as the national media was concerned. His role has been assigned, and it is not the one Trump saw himself playing.