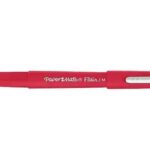 In which I rewrite the top of news stories that really bugged me this week. Today: The New York Times gets overwrought about a delayed vote; two news organizations struggle with denominators, and more.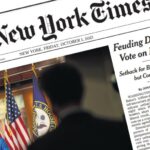 An overwrought and smarmy lead Times story by Jonathan Weisman and Emily Cochrane described what may end up as a blip as a sky-is-falling scenario for Democrats undermined by a "liberal revolt" that amounted to a "humiliating blow" for Biden.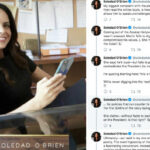 NPR's 11-minute report on Pence, by "Morning Edition" co-host Rachel Martin, was profoundly empty of skepticism about either Pence's emerging role in the Ukraine scandal or the ostensible central topic: his "political path shaped by faith." When Soledad O'Brien called it out, she roused a Twitter rampage against the public radio network that is widely considered liberal, but engages in epic both-siderism.