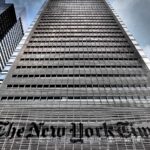 Weisman essentially asserted that urban areas -- not just Detroit and Minneapolis, but Atlanta, and Austin -- are not a part of America's geography at all. What's even more telling is that he obviously thought this was non-controversial -- even self-evident.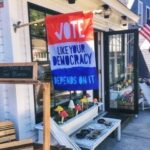 Passive construction and ambiguity instead of active verbs and finger-pointing has undermined what should have been pro-democracy coverage in the Washington Post and the New York Times.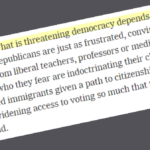 A front-page article by Jonathan Weisman asserted that "just what is threatening democracy depends on who you talk to."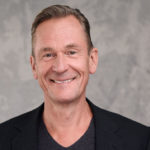 The big question about Mathias Döpfner is: What is this lying, right-wing billionaire telling Politico to do?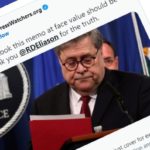 My week in tweets: The New York Times dominates the best AND the worst; and how everyone whiffed on "the memo".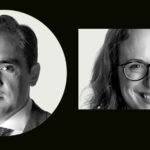 Activating a "Democracy Team" -- like the Times did -- doesn't do much good if the rest of the newsroom is on Team Impunity.
Reporters are getting the gun control story all wrong. It's not about Democrats vs. Republicans. It's about whether Republicans can put politics aside in the name of the little boys and girls of Uvalde and Newtown and whichever town is next.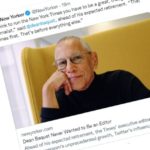 Baquet is simply unable to acknowledge the major flaws that profoundly undermine the newsroom he has led for eight years. Rather, he lashes out at critics -- on Twitter in particular.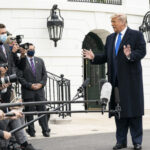 White House reporters crave a president who is gregarious and constantly engaging with them, always making news. So is it any surprise they consider Biden is a failure?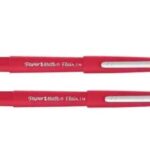 Mitch McConnell is getting exactly the kind of coverage he had hoped for -- and had every reason to expect -- from a press corps that is incapable of holding the Republican Party accountable for anything.