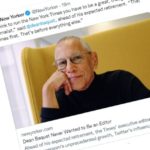 Baquet is simply unable to acknowledge the major flaws that profoundly undermine the newsroom he has led for eight years. Rather, he lashes out at critics -- on Twitter in particular.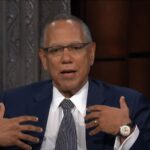 Dean Baquet, the executive editor of the New York Times, considers journalistic "objectivity" -- as his newsroom currently practices it -- a "core value" that he intends to guard as long as he remains in charge. So be prepared for more credulous, both-sides stenography.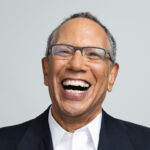 Talking to Michael Barbaro on the Times's "The Daily" podcast, Baquet refused to in any way condemn a recent Times article that was widely and appropriately cited as a canonical example of bothesidesism, and instead reiterated that Times reporters will not be "taking sides" -- even when one side is the truth and the other side is a lie.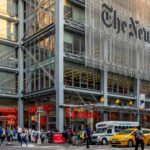 The dismissive response to a complaint about negative bias in reporting about transgender people reflects an ongoing newsroom rift.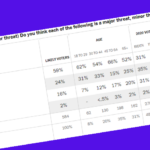 If people on "every side" think the news media is not just bad, but a major threat to democracy, then it seems some self-reflection might be in order.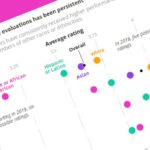 New evidence shows that New York Times management doesn't just underappreciate diversity in its newsroom, but actively devalues it.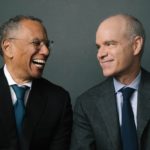 The Times has lost its bearings when it comes to political coverage -- at the worst possible time. The new editor, Joe Kahn, will need to betray his predecessor to put it back on course.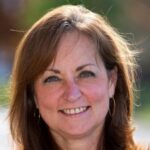 The former New York Times White House reporter called on all reputable media organizations to take a concrete first step towards ending false equivalence by vowing never to use a quote that reporters and editors know is a lie without immediately refuting it.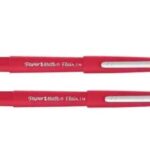 Mitch McConnell is getting exactly the kind of coverage he had hoped for -- and had every reason to expect -- from a press corps that is incapable of holding the Republican Party accountable for anything.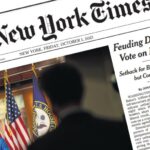 An overwrought and smarmy lead Times story by Jonathan Weisman and Emily Cochrane described what may end up as a blip as a sky-is-falling scenario for Democrats undermined by a "liberal revolt" that amounted to a "humiliating blow" for Biden.