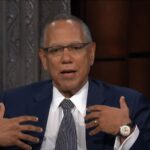 Dean Baquet, the executive editor of the New York Times, considers journalistic "objectivity" -- as his newsroom currently practices it -- a "core value" that he intends to guard as long as he remains in charge. So be prepared for more credulous, both-sides stenography.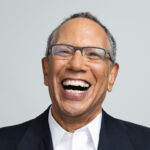 Talking to Michael Barbaro on the Times's "The Daily" podcast, Baquet refused to in any way condemn a recent Times article that was widely and appropriately cited as a canonical example of bothesidesism, and instead reiterated that Times reporters will not be "taking sides" -- even when one side is the truth and the other side is a lie.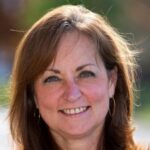 The former New York Times White House reporter called on all reputable media organizations to take a concrete first step towards ending false equivalence by vowing never to use a quote that reporters and editors know is a lie without immediately refuting it.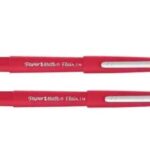 Mitch McConnell is getting exactly the kind of coverage he had hoped for -- and had every reason to expect -- from a press corps that is incapable of holding the Republican Party accountable for anything.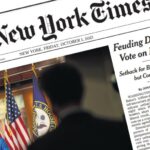 An overwrought and smarmy lead Times story by Jonathan Weisman and Emily Cochrane described what may end up as a blip as a sky-is-falling scenario for Democrats undermined by a "liberal revolt" that amounted to a "humiliating blow" for Biden.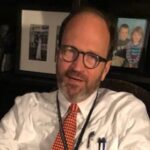 Reporters rush madly after deceptive talking points and hype conflict, rather than focusing on the big story, which is how little Congress actually does.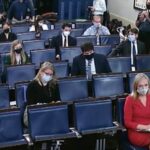 Jay Rosen says political reporters will never change, so we should just have fewer of them, and have more subject-matter reporters instead. I like the idea, but I think it's the editors who really need to go.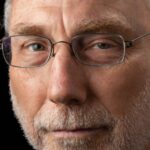 To those of us hoping for a journalistic reckoning in the post-Trump era, it's disheartening that the first admission of fault from a senior newsroom leader amounts to little more than a "whatever."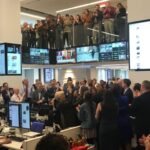 Abandon the failed, anachronistic notions of objectivity. Recognize and reject establishment whiteness, Find dramatically more effective ways to create an informed electorate. For starters.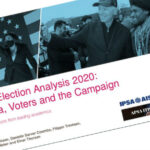 More than 73 million people voted for Trump in the presidential election, suggesting that the strain of overt fact-rejection nurtured by the right wing is still very much with us -- and unlikely to succumb any time soon to more journalistic business-as-usual.