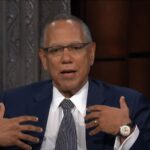 Dean Baquet, the executive editor of the New York Times, considers journalistic "objectivity" -- as his newsroom currently practices it -- a "core value" that he intends to guard as long as he remains in charge. So be prepared for more credulous, both-sides stenography.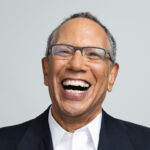 Talking to Michael Barbaro on the Times's "The Daily" podcast, Baquet refused to in any way condemn a recent Times article that was widely and appropriately cited as a canonical example of bothesidesism, and instead reiterated that Times reporters will not be "taking sides" -- even when one side is the truth and the other side is a lie.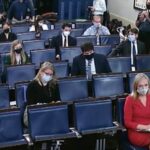 Jay Rosen says political reporters will never change, so we should just have fewer of them, and have more subject-matter reporters instead. I like the idea, but I think it's the editors who really need to go.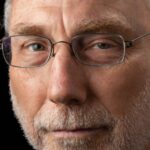 To those of us hoping for a journalistic reckoning in the post-Trump era, it's disheartening that the first admission of fault from a senior newsroom leader amounts to little more than a "whatever."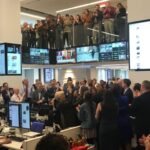 Abandon the failed, anachronistic notions of objectivity. Recognize and reject establishment whiteness, Find dramatically more effective ways to create an informed electorate. For starters.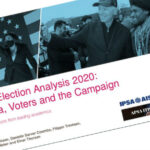 More than 73 million people voted for Trump in the presidential election, suggesting that the strain of overt fact-rejection nurtured by the right wing is still very much with us -- and unlikely to succumb any time soon to more journalistic business-as-usual.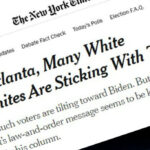 The Times has been caught, once again, passing off Republican operatives as "regular" Republican voters in an article intended to show how effectively Trump is maintaining his support.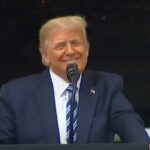 Every report that even vaguely relates to the campaign should be firmly set in the context that this is not just a normal election between two people with opposing views; it's a referendum on competence and democracy and unity and sanity.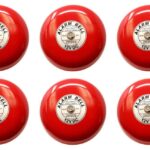 People who know and care about elections and democracy frantically sounded the alarm on Wednesday as Donald Trump's intention to steal the election became undeniable. But the leaders of our nation's top newsroom went about their business as usual.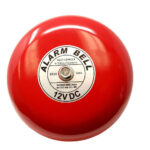 The nation's political journalists face a moment of reckoning: Will they continue to treat this like a normal election, acting as if both sides have equally compelling claims on the American voter? Or will they sound the alarm, and make it clear in every story precisely what is at stake for the country?