"jeremy peters"

-

search results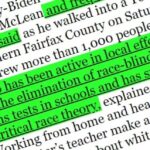 Times reporters have a bad habit of finding ringers to illustrate their preconceptions.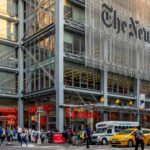 The dismissive response to a complaint about negative bias in reporting about transgender people reflects an ongoing newsroom rift.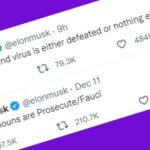 In an article that laid bare the pathologies of the Times newsroom, star reporter Jeremy Peters actually wrote that what Elon Musk stands for "remains largely unclear."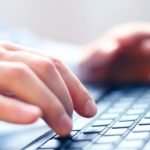 Readers deserve to know who assigned, edited, and wrote the headline for political news stories. The should show themselves, instead of operating in anonymity – unaccountable, and also uncelebrated.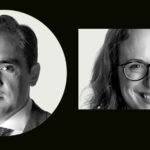 Activating a "Democracy Team" -- like the Times did -- doesn't do much good if the rest of the newsroom is on Team Impunity.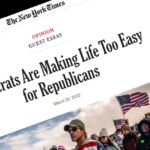 I told Tom Edsall that journalists should reject right-wing framing on culture-war issues. Then -- surprise! – Edsall went right off and did exactly what I advised against.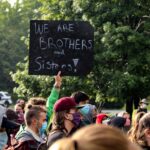 Political journalists, the day after a dishonest and racist strategy seems to them to have worked, write about it as a winner.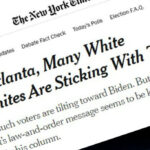 The Times has been caught, once again, passing off Republican operatives as "regular" Republican voters in an article intended to show how effectively Trump is maintaining his support.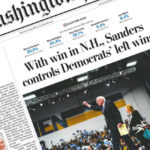 if it had been anyone but him, the headlines would have been less grudging. Instead, as far as the Washington Post and the New York Times were concerned, it was only a partial victory – of the Democratic left.