dan balz

-

search results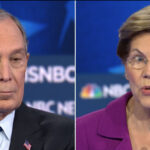 If the elite political journalist mindset is that the big question is how can Sanders be stopped, and Bloomberg is the only hope, then of course you can't dump on Bloomberg without dumping on Sanders, too. Regardless of the actual facts.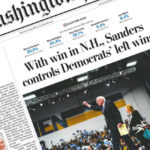 if it had been anyone but him, the headlines would have been less grudging. Instead, as far as the Washington Post and the New York Times were concerned, it was only a partial victory – of the Democratic left.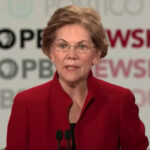 The only thing that a lot of the Washington journalism crowd could talk and write about after Thursday night's Democratic president debate was the fighting. It's like they've learned nothing from the 2016 campaign.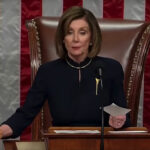 I compared impeachment coverage from the New York Times, the Washington Post and the Associated Press on these three criteria: How did they assess and convey the significance of the act of impeachment? How did they describe the nature of the floor debate? What did they consider most newsworthy about Trump's campaign rally?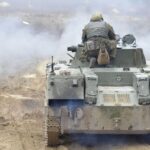 Reporters covering U.S. Army Lt. Col. Alexander Vindman's testimony largely missed an opportunity to explain how significant Ukraine is geopolitically, and how making support for Ukraine conditional on Trump's whims weakened a bulwark against Russian expansion.